Are you in a Reputation crisis?
Your hard earned reputation matters to you, and it matters to us too…
Get that damaged Reputation Repaired
by the industry experts before it's too late!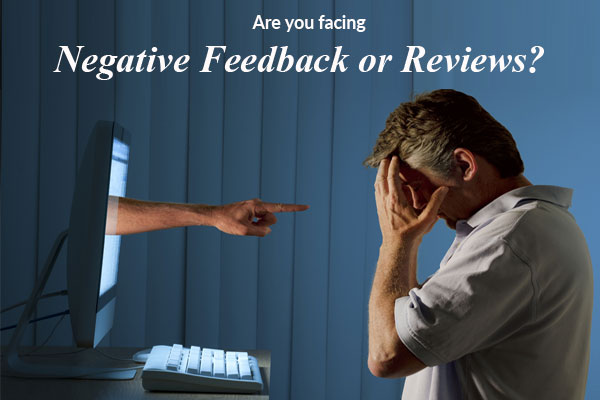 Reputation repair service overview
Doing Online reputation repair for over 17 years. So while there are constant threats to your Positive image online, there's every chance that the same can be dented by all the negative comments and posts lying over the web about your brand or business. Therefore it's really important to tackle all these threats before they get the damage done to your business.
Our major online reputation repair services include:
We Remove negative search results from Google and Publisher
Create positive brand search results
Create brand image and online sentiment using Digital Media marketing
Review management to Create/Improve online review ratings.
Create WIki and top pages, expert SEO for positive content rank higher
At A2Z reputation, we understand your needs and that's why our team of highly proficient experts always believes in delivering the best to your service with their dedicated efforts.
We offer bespoke reputation management services to individuals and businesses globally.

Our proactive service and unique strategies are designed to give you lasting results.

 73% of consumers say positive customer reviews make them trust a business more.
No long Term Contract. Time bound Process. Committed Results.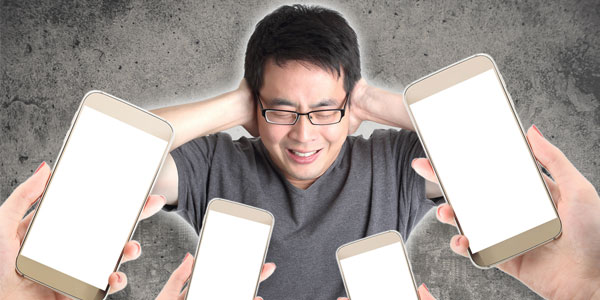 Do you have negative Review/Comments online?
Bad reviews or comments or complaints create bad impact on your brand and many a time reduce revenue by 50% and some time almost vanish. Personally also a bad review or complaint can kill whole your career and name you have earned by years of efforts. Online reputation of a business or a person help and this impacts their ability to earn new customers, get new good career, funding and branding to maintain their position in their industry, and to compete.
Business Reputation Management
Many times A bad review kill whole business over night. Online Business Reputation Management service is the only way by which you can protect your business and get the crisis management done and re-establish your reputation and get rid of negative reviews, news articles, social media complaints or any form of bad press.
Our Expert Online Reputation management service help your businesses to take control of how they are seen online and buyer look at you as a brand and we protect their brand image.
Hiding & Removing Negative Search Results
Our reputation management for Business or personal gives you the options to take over the search results, burry and hide negative reviews, content, news or press and replace it with our created content firewall that create multi channels and platforms which repair the damage and create the whole branding and authentic credibility. It create and allows it to promote the positives platforms and contents in a natural way. By doing this it enable you to strengthen their online reputation, even protect against future attacks and move forward in a better position.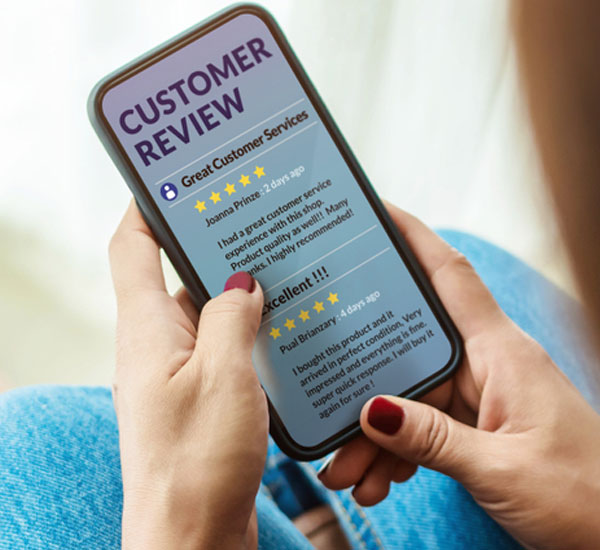 Assured results.
Remove, suppress and bury negative content
Even where they cannot be deleted from the source, or de-indexed in Google.
WHAT WE OFFER
The exciting part of what we offer is delivering creative strategies, tactics and approaches
That helps our clients grow their business. Take a look at some examples below:
I was literally getting fake rumors about my clinic on various Social media platforms and this was something which was making me feel irritated big time. Then I came to know about the Negative posts removal services by A2Z Reputation and things really got better for me in due time.
I was literally miffed up after seeing all those incorrect information and false accusations against me and my educational Institution online and I got in touch with the tem of A2Z Reputation which made it possible for me to push down all those negative comments and fake posts eventually
I was going through some posts on my Institute's face book page and they were not even past or present students from my Institute. Then I came to know that several rivals of mine were doing the same and with the help of A2Z Reputation team, I got the same sorted in due time.
So Need Help with Damaging online presence?
We create whole 360 degree of content firewall and demote and suppress negative press, or news or comments. By virtue of 15+ years of experience with high-profile clients worldwide with proven results seeking to remove damaging and inaccurate press and publications.
Get a free quote on reputation management for your business today!