Don't leave your business's reputation to chance!
Get the best check on yourOnline Reputation management strategies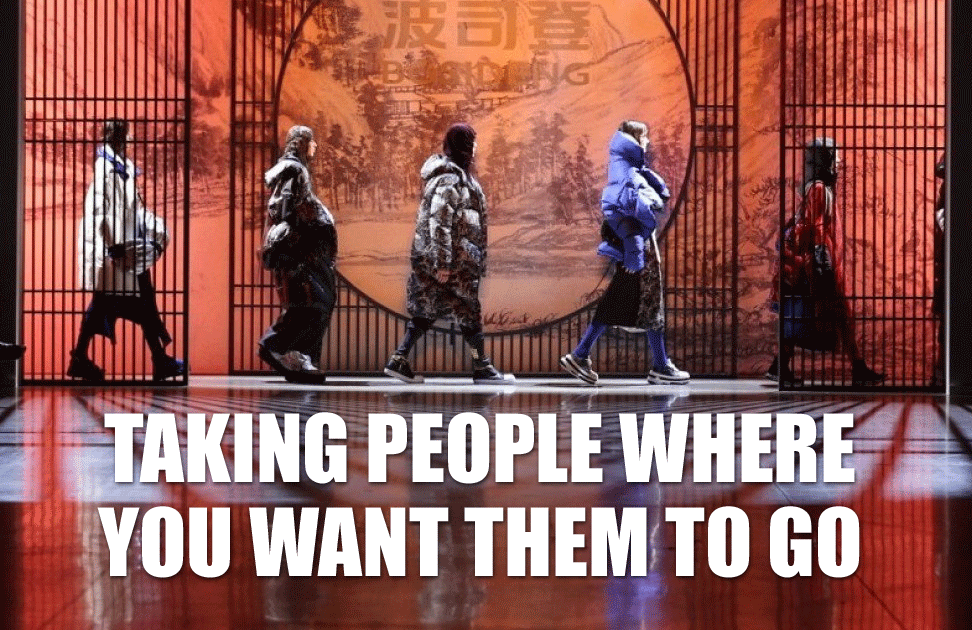 Before you take any further action about managing your online reputation, you must first check what is being said and quoted about your brand and business online .We at A2z reputation always make sure that the same information gets communicated to you in due course along with the detail of the Forum it's been posted on.
While that's being said, there are still many brands or business organizations which would like to go ahead with the Online Reputation management task along with their In-house teams only. The same firms usually ignore most of the necessary work which needs to be done in order to fix your firm's reputation online. That's where you need a specialist to deal with the same and we at A2Z Reputation understand the fact very well.
Our specialized Online Reputation Auditing services properly analyze and study your online presence before presenting you with the exact situation and the recommended improvement plans.
We also ensure that not only your online reputation management strategies are on the line towards achieving the organizational growth, but the same will also be focused towards getting engaged with your potential customers online for a longer period. That's how we maintain and promote your Online Image alongside.
The Report which we will provide as a part of the Reputation audit will include:
Google search results Analysis
Brand research and analysis
Monitoring the current trend
Online Reputation management strategy
Improvement scope and corrective steps required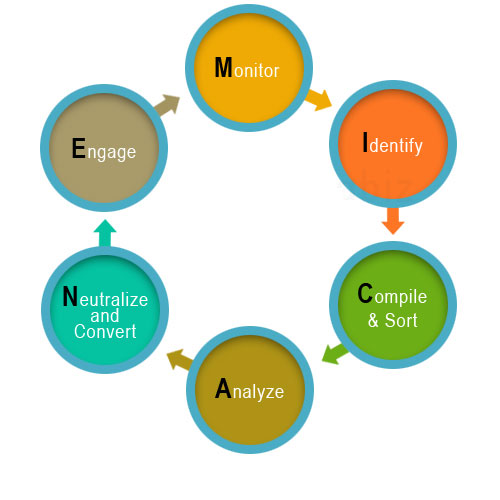 WHAT WE OFFER
The exciting part of what we offer is delivering creative strategies, tactics and approaches
That helps our clients grow their business. Take a look at some examples below:
Repairing, Building & Protecting!
Damaging press, review sites, or complaint sites like RipOffReport or ComplaintsBoard.com can have a devastating effect on a business when they appear on the first page of the search engine's results for brand related queries. When a client has a problem like this, we attack it from many different angles using the many tactics we've built-out over the years – from attempting removal to suppression by pushing the negative article down in the search results.
We do a proprietary tracking & monitoring for your brand's online reputation and track its changes over time. We create clear key performance indicators before any new campaign and build custom reports based on our clients' needs.
We have developed strategies and approaches that businesses can implement to encourage satisfied customers to leave genuine reviews highlighting the benefits of your services. Often times customers only go online to leave negative reviews, so building a strategy to obtain positive reviews can turn a negative profile into a positive brand asset.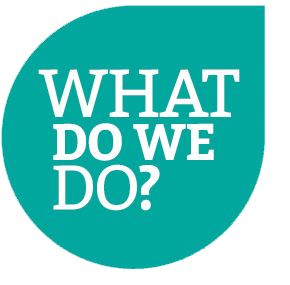 Our talented team, comprised of highly data-driven individuals and creative free-thinkers, allows us to take both a quantitative and qualitative approach for your search engine optimization campaign. Our team will perform a deep audit of your website, configure industry-leading crawling and tracking tools, and develop a clear roadmap that identifies key opportunities and associated tasks. From there, we'll work closely with your team to execute the plan to drive more qualified visitors to your website.
Get a Free Quote!