Because Your Brand Deserves a Much Better Online Reputation!
Protect your brand from ongoing online threats from your Market rivals and negative influencers.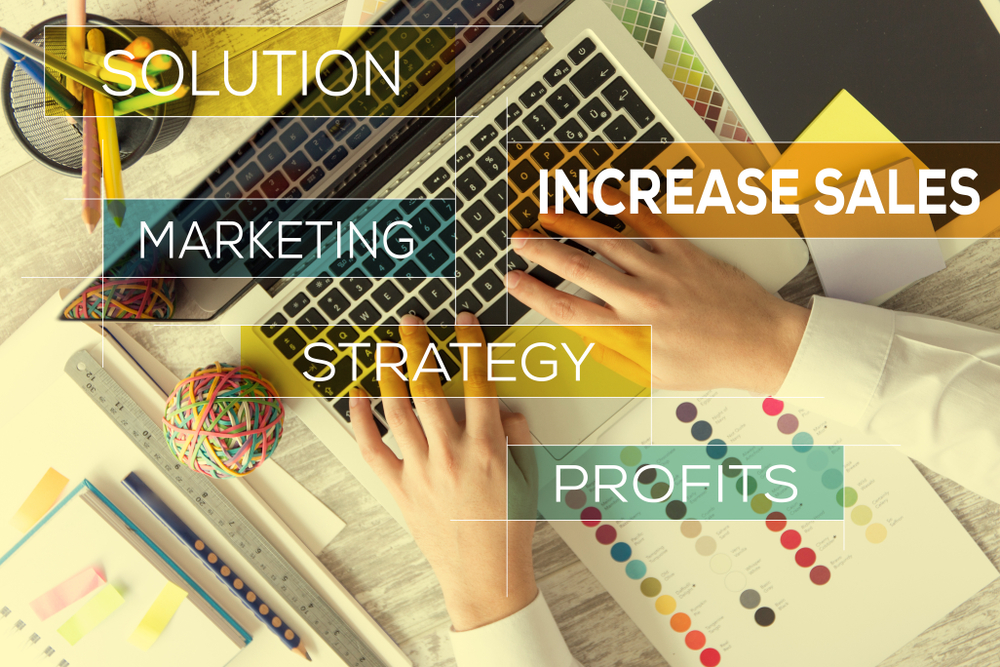 Brand management is one of the main points of concerns in the modern world business enterprises. In the current scenario where information is easily accessible in a matter of few minutes, most of the brands and business stay at risks from their respective competitors. Moreover, the brand management strategy of a firm plays a key role in its Overall image in the Global business markets. At A2Z Reputation, our Customized Online Brand Protection services work towards creating and maintaining an efficient strategy to protect your business image from any external Online Threat and enhancing its positive image alongside. With years of experience behind us in brand and reputation management, we are leading the race as the best in the industry being a 360 degree technology solutions provider.
The Internet world is quite huge and it's nearly impossible to track and monitor each and everything lying on it. This often exposed you to threats from either your jealous competitors or any customer who didn't have a good experience with your business concern.
It can either be a negative feedback, review or a post and the same can damage your online reputation in a matter of minutes. That way, all those efficient planning and promotional strategies will go in vein. In order to combat with these types of threats, we bring in use the most effective tricks and technological tools which completely wipe out such type of negativity about you or your business online. Our team initially identifies the core issue and then starts working towards getting the Positive image of your brand intact according to your organizational needs.
How we do it?
Creating, developing and monitoring your Online brand image from start to end
Regular auditing and monitoring of your social media profiles and accounts
Get the positive image online for your Brand and business with the help of latest ORM tools.
Hiding and suppressing all or most of the negative content online about your business or brand Online
Taking off all Inappropriate or incorrect information about your business
Removing negative posts, reviews and unpleasant pictures against your brand and business
Protecting your brand and business against any inappropriate activity before it gets distributed further on social media.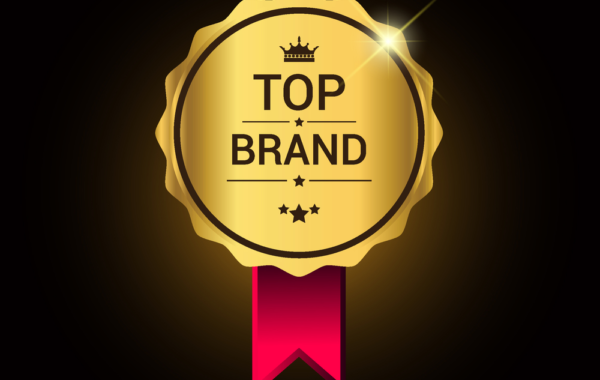 WHAT WE OFFER
The exciting part of what we offer is delivering creative strategies, tactics and approaches
That helps our clients grow their business. Take a look at some examples below:
Why A2Z Reputation?
It's Simple – our reputation management strategies work. They've been refined for over 15 years. We improve online reviews, we fix search results to reduce opportunity loss, and build online brands to keep them growing year after year. We're craftspeople who care about our work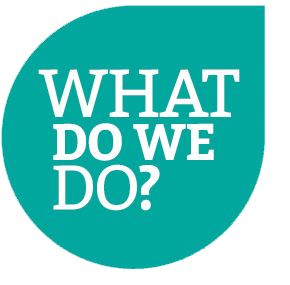 Our talented team, comprised of highly data-driven individuals and creative free-thinkers, allows us to take both a quantitative and qualitative approach for your search engine optimization campaign. Our team will perform a deep audit of your website, configure industry-leading crawling and tracking tools, and develop a clear roadmap that identifies key opportunities and associated tasks. From there, we'll work closely with your team to execute the plan to drive more qualified visitors to your website.
Get a Free Quote!